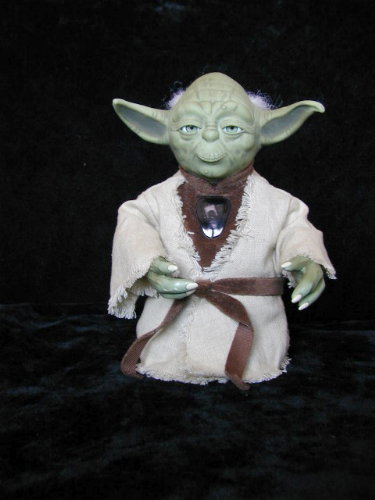 Yoda

This Yoda is also made by Tiger, the same company that makes Furby.

He can be a really cranky little thing. He does not like to be picked up and messed with!

He comes with a light saber and teaches you how to use it.

Even in toy form, he is still your honorable little Jedi master.


Also made by Tiger is Yoda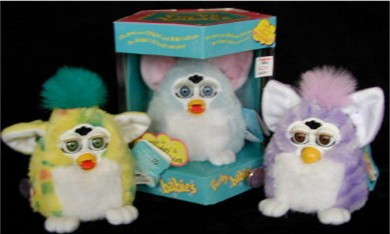 This page was last updated on: February 7, 2007
Furby Baby.

Has a larger vocabulary than original Furby.

I just have three babies.