These are the large plushies that turn in to the Tamagotchi case.

Mini keepers!

These have an opening in the back where you can slip in a virtual pet.

Tamagotchi backpacks.

This is where my lose pets live. Extra batteries go in the little pocket in the blue backpack.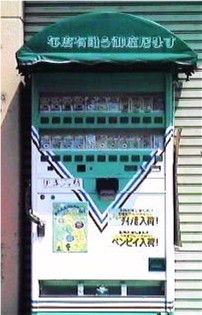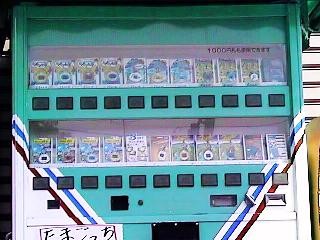 Virtual Pet vending machine.